Welcome to
Cantina Mexican Grill
For more than 40 years Cantina Mexican Grill's brought the very best of Old Mexico to Grand Rapids
Drive Thru Express
A quick stop to satisfy the craving for some of the best Mexican fare anywhere is the Drive Thru at Cantina Mexican Grill.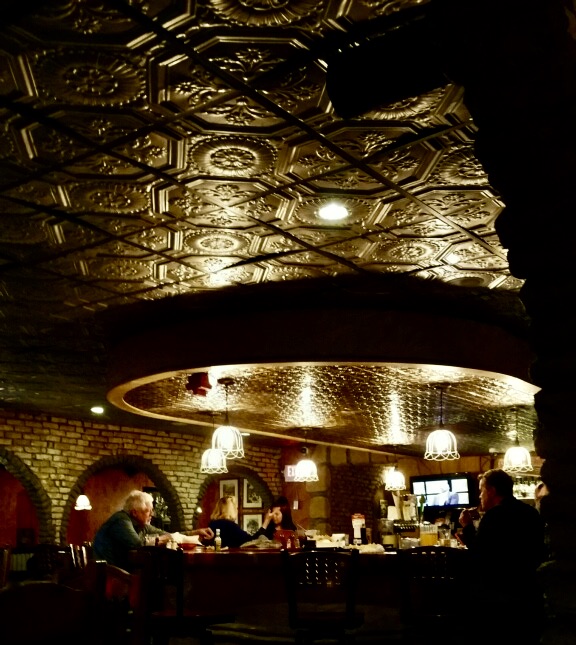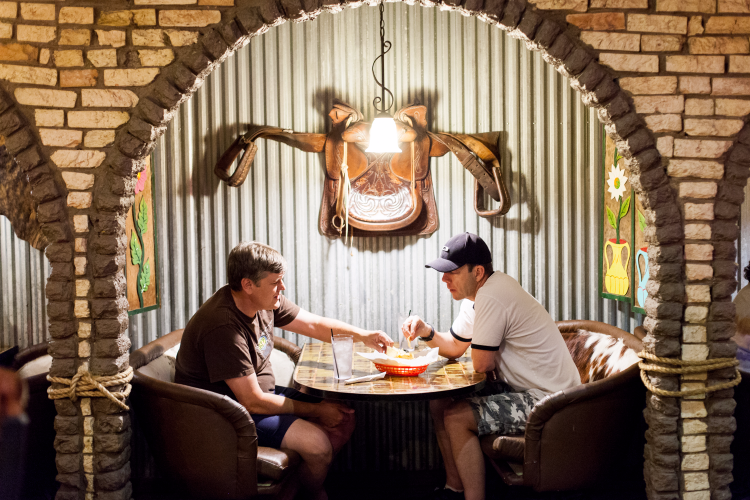 COVID-19 Orders
Dine in service is suspended  
Our drive thru window is open, you may call in an order, or come in and place an order and wait for it at a safe social distanced seat.
The Full menu available
Drive Thru Express!
Save time and take it home when you use the Drive Thru Express at Cantina Mexican!
Tap here and check out the menu!
Cantina, the  Finest in Mexican Fare Anywhere
West Michigan's come to Cantina Mexican Grill for the great tastes of Old Mexico since Dick Leonard first opened the restaurant in 1976, now run by daughter Rhonda and the best crew of great people anywhere.
Cantina Mexican Grill customers enjoy a well stocked bar along with great service from experienced bartenders. Cantina Mexican Grill makes a great place to stop for a quick lunch, or bring the whole family for dinner and cocktails at night. In a rush? Cantina Mexican Grill has a drive through window, too!
Catering, Banquets, Party Platters and Events
Having a party with friends or a get together for the game? How about a party platter from Cantina Mexican Grill!
Cantina Mexican Grill also makes a great place to get together with the kids after a successful sports season at the Downstairs Lounge, or a business event using the The Private Room and, of course, the tastes of Old Mexico make it that much more special.
Catering, Banquets and Party Platters from Cantina Mexican Grill
Let's get social
Stay up to date on all the doings at Cantina Mexican Grill in Grand Rapids where only the finest in Mexican fare is found.
Restaurant Hours
Monday - Thursday
11 am - 9:00 pm
Friday & Saturday
11 am- 9:00 pm
Sunday
12- 9:00 pm
Downstairs Lounge
Monday Closed
Tuesday-Thursday
5:00 pm- 9:00
Friday & Saturday
5:00 pm - 9:00 pm
Sunday Closed
Drive-thru Window
Monday - Thursday
11 am - 9:00 pm
Friday & Saturday
11 am- 9:00 pm
Sunday
12- 9:00 pm